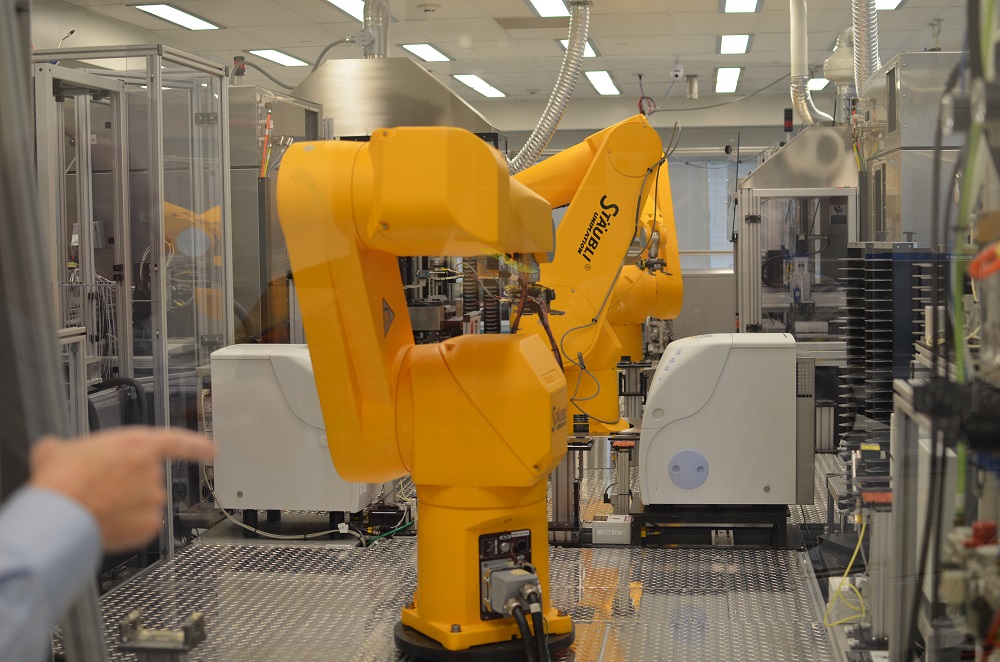 IonField's products convert electrical energy into a room temperature, atmospheric pressure plasma that completely oxidizes organic molecules on contact.
Small sparks are created by dielectric discharge while room air is blown through the electron streamers. Now saturated with energy, room air is a powerful cleaning agent. Contamination is ionized to CO2, H2O, and other gases. It is then collected, filtered and vented. The process produces no liquid or solid waste. The energized air returns to a normal energy state in about 10 seconds.
Our products improve your lab efficiency, reduce your expenses for plastic tips and microplates, and reduce those items by 90% or more from hazardous waste. IonField Systems is at the forefront of the plastic waste revolution.
Using microplates processed with the PlasmaKnife Microplate Cleaning System and processing your data with our Assay Analytics AI software can reduce the SD of most assays. Assay Analytics will be introduced at the 2018 SLAS Conference. Find us at booth 1641.
We offer two product lines –
PlasmaKnife Microplate Cleaning System– Cleans virtually any shallow or standard depth microplate to like new condition.  We offer the option to purchase or rent this automation-friendly system, or microplate cleaning as a service. Simply send us your microplates to process at our Service Center. We arrange for a pickup – we provide the packaging, on arrival we inspect and plasma treat your microplates, and within a few days return them ready for reuse. Scroll down or click here to go to the PlasmaKnife product/data page.
TipCharger Pipette Tip and Pin Tool Cleaning Systems– Cleans pipette tips in 9, 96 and 384 format and pin tools in 384 and 1536 format.  Our automation friendly units sit on your liquid handler in a standard microplate holder. Scroll down or click here to go to the TipCharger product/data page. Click here to see photos of our systems on many common liquid handlers.
Key Benefits of the PlasmaKnife Process
Microplates are super cleaned, three times
The process is effective with virtually all types of standard microplates and polymers
Microplates are clean, sterile, dry and ready for immediate reuse
Surface chemicals that may interfere with assay results are reduced or eliminated
Used with our Assay Analytics AI software, most assays produce better data with lower SDs and long-term stability since there is no risk of a new lot changing results
The PlasmaKnife™ is an automation-ready, multi-module microplate recycling system that will improve your lab's efficiency. A fewer number of microplates that you use over and over means you'll be storing a fraction of the number of plates you do now. You will eliminate microplates going to hazardous waste. No more spending time tracking usage to know when to reorder and you'll never run out of microplates.
During testing, data from repeat use 1536 HTS screening plates were indistinguishable from new. We'd be pleased to share this data with you. IonField has tested microplates from many labs. There is a high probability we have tested the microplates you use. Contact us to set up an appointment. PKData@ionfieldsystems.com.
Don't have a capital budget or use enough microplates to justify a purchase? There is the option to rent a system which allows you to shift your funds from purchasing new microplates to owning a PlasmaKnife. We also offer customers access to the same technology at our PlasmaKnife Service Center. We bill you per plate cleaned.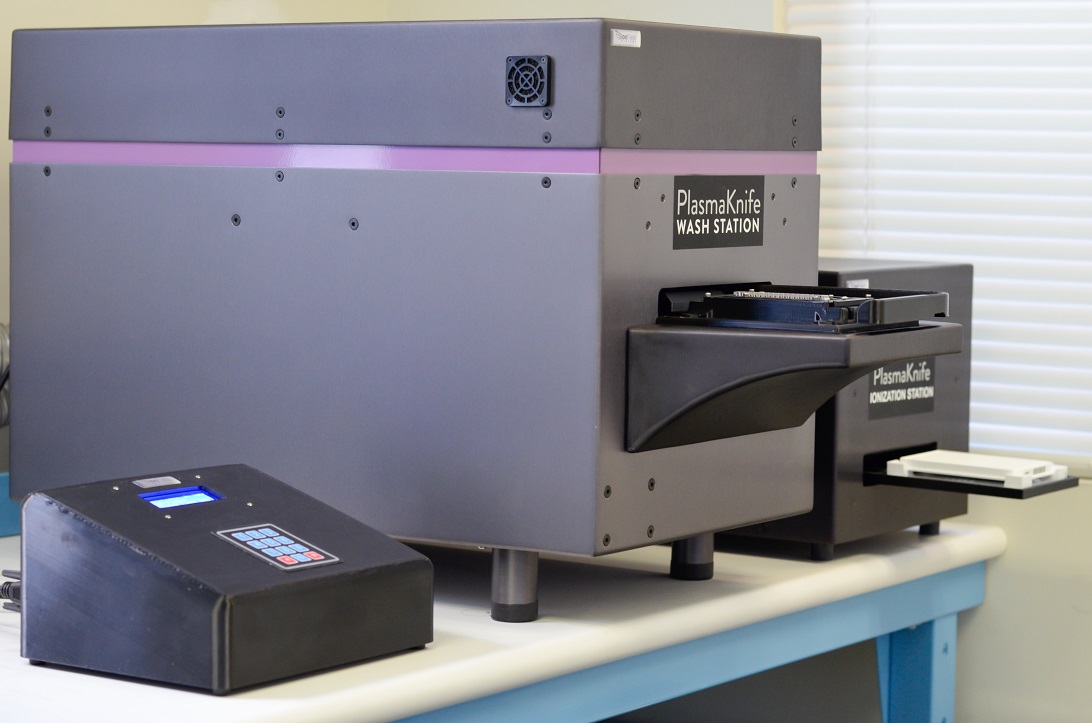 New Product: 1536 PinTool TipCharger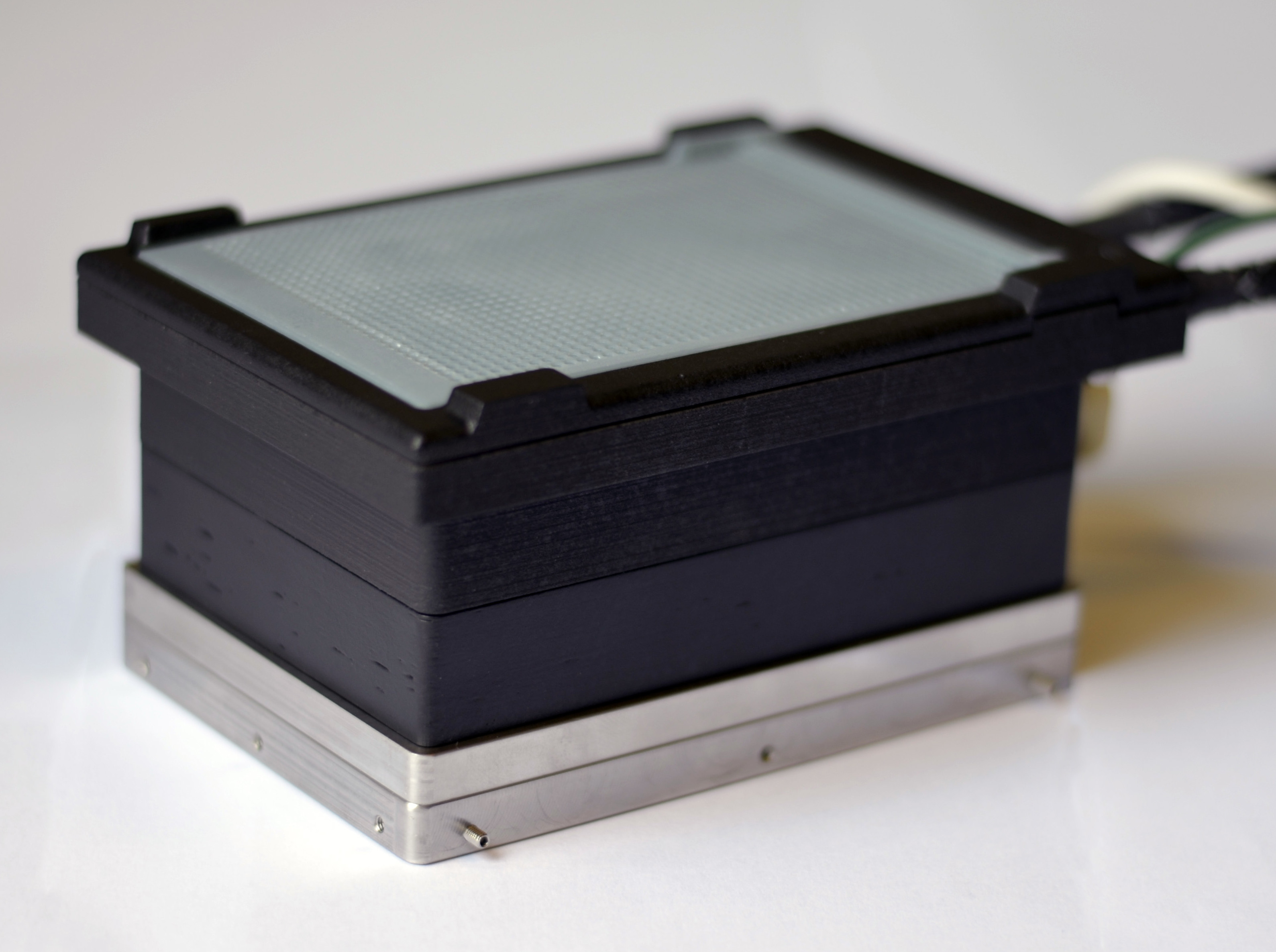 Key Benefits TipCharger Systems
Super easy integration – just drop the cleaning station into a microplate holder
100% SBS complaint
No software interface – we sense when to turn on and when to turn off
Fast Cleaning. Typically Pipette tips are clean in 30 sec. Pin Tools in about a minute.
Pin Tools are cleaned without using DMSO
Get superior contamination removal with increased throughput. Get the most throughput and longer runs out of your automation with TipCharger.