---
TipCharger Classic 8 Channel
The original TipCharger. Designed specifically for use with metal cannula or long slender pipette tips.
The Classic 8 works well with volumes between 50uL and 200 uL depending on the liquid handler you intend to install on.:
Tecan
Hamilton
Beckman
PerkinElmer
and most other single and 8 channel 
table top liquid handlers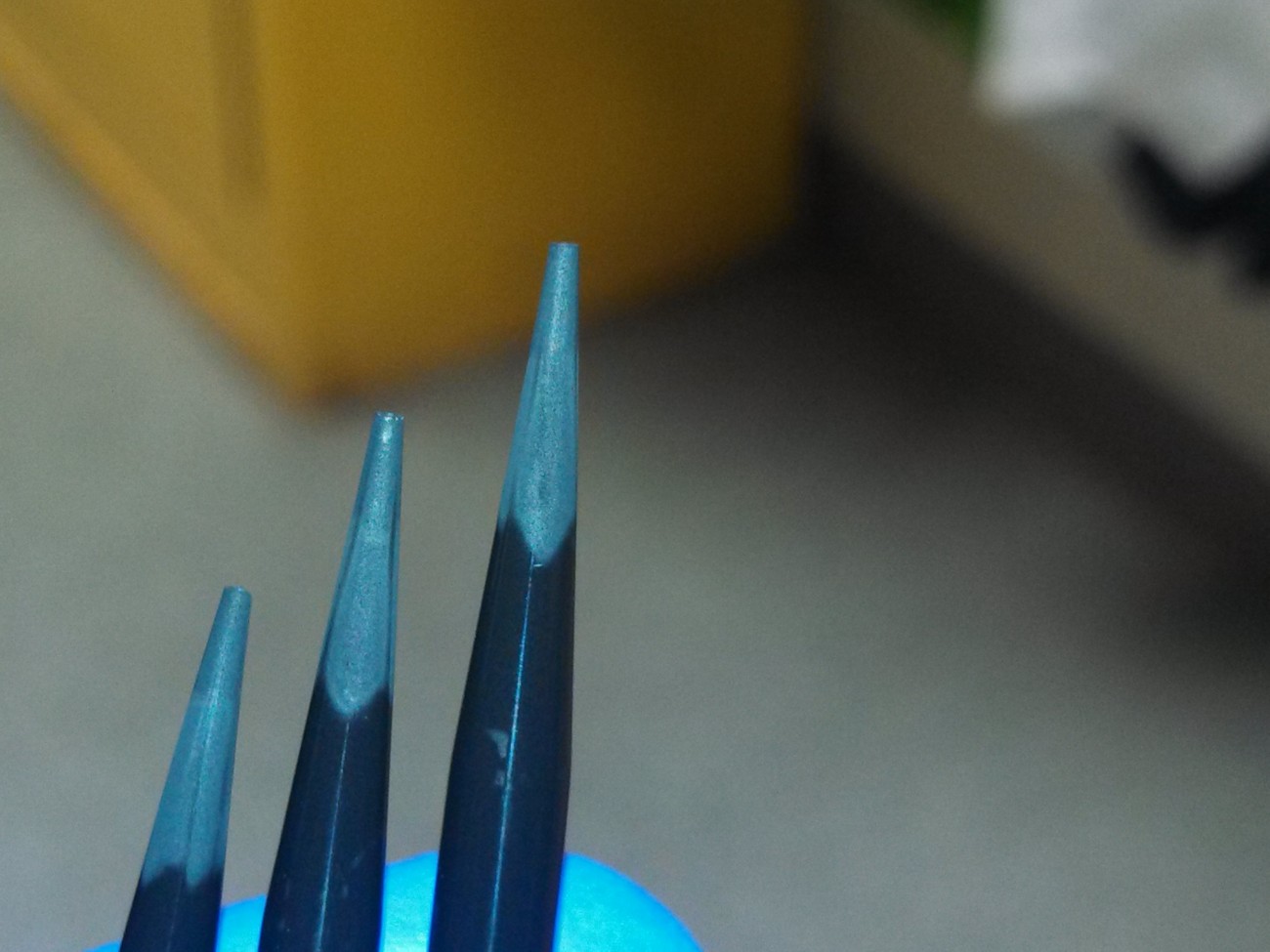 ---
Recommended Tips
The TipCharger Classic 8 works well with bare metal or ceramic coated cannula. Because the plasma will breakdown organic material, Teflon coated cannula should not be used. There are a few companies that product titanium cannula and those can be used too. We recommend that any tip use be electropolished on the inside surface.
---
Common Applications
The TipCharger Classis uses IonField's proven plasma treatment technology in a design optimized for long cannula. The plasma can clean over 50 mm of the outside surface by slowly lowering the cannula through the plasma.
The most common applications for the TipCharger Classis are:
Removing DNA and RNA
Removing Cellular Material
Assay material requiring extensive washing or bleach to remove
---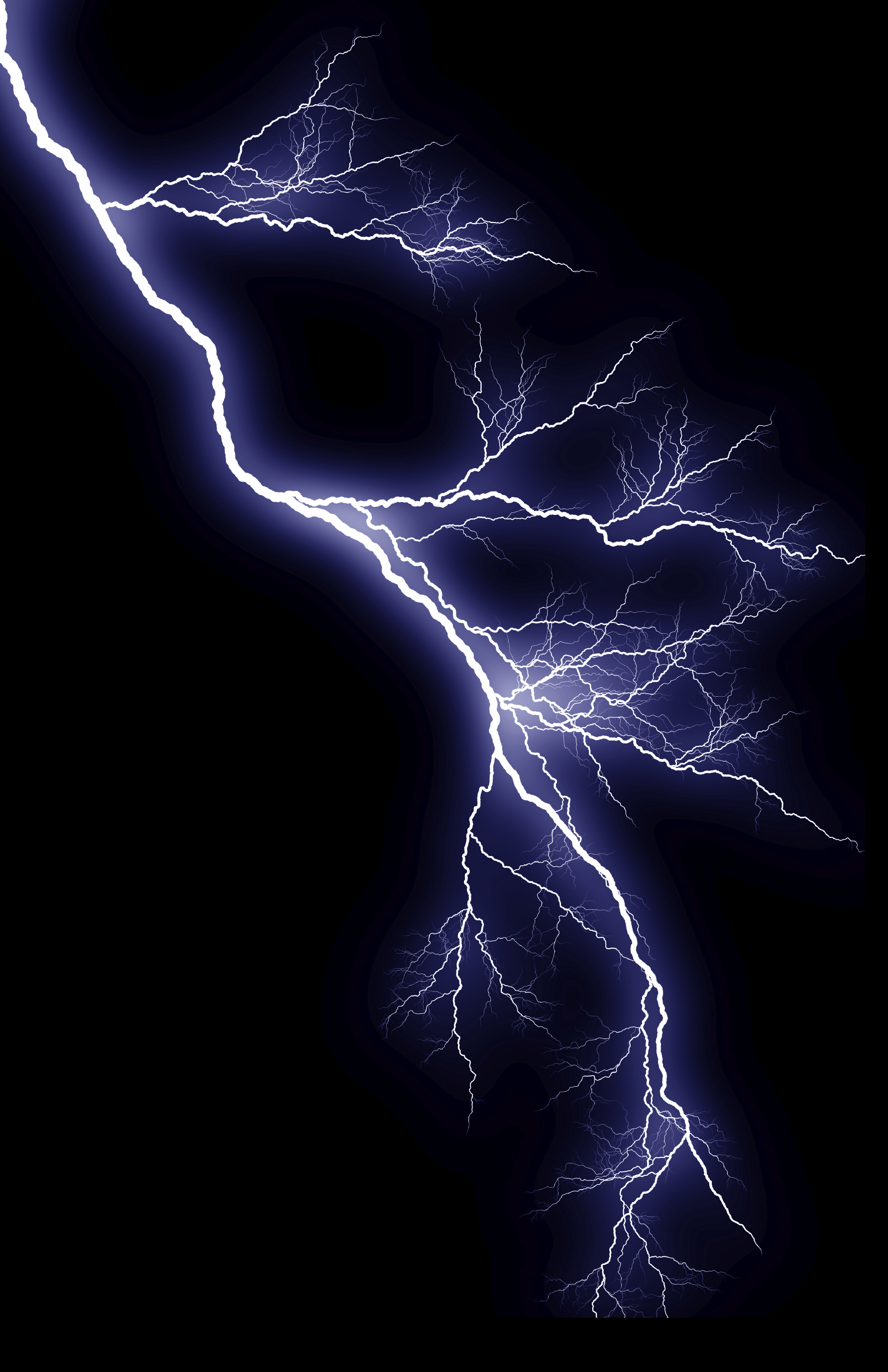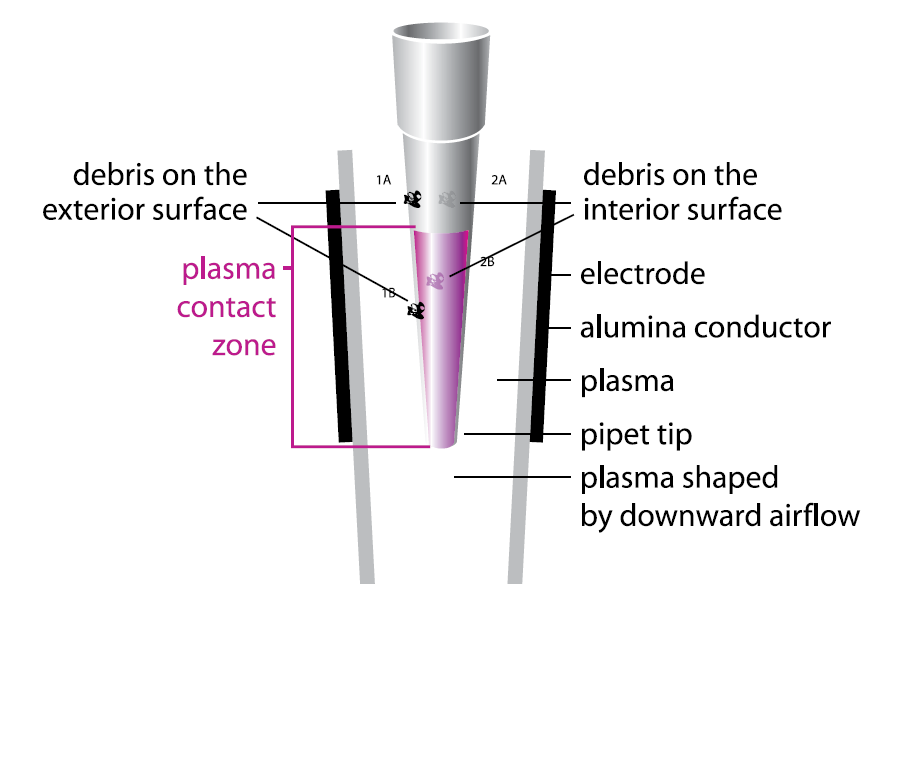 ---
System Limitations
The Classic 8 when used with a syringe pump and fluid filled lines will lose pipetting precision as the volume increases. The air gap must be greater than the fluid transfer otherwise the fluid in the line will pick up contamination before the plasma can remove it from the line. Doing small volume transfers this is not an issue.