---
The NEW TipCharger 2.0
in 96 & 384 formats
The TipCharger System uses IonField's patented plasma treatment method to renew pipet tips. The new Version 2 Cleaning Stations have ultra precise electrode alignment and higher density plasma for even better removal of contamination.
Reliable and proven effective, TipCharger is the fast, simple way to reduce pipette tip usage.  Here are some common applications TipChargers are running every day:
DNA Applications
PCR Sample Preparation
Removing Compounds from Pin Tools
Celluar Assays
Plant Genomics
Protein Assays
Pre-Flow Cytometry Sample Preparation
---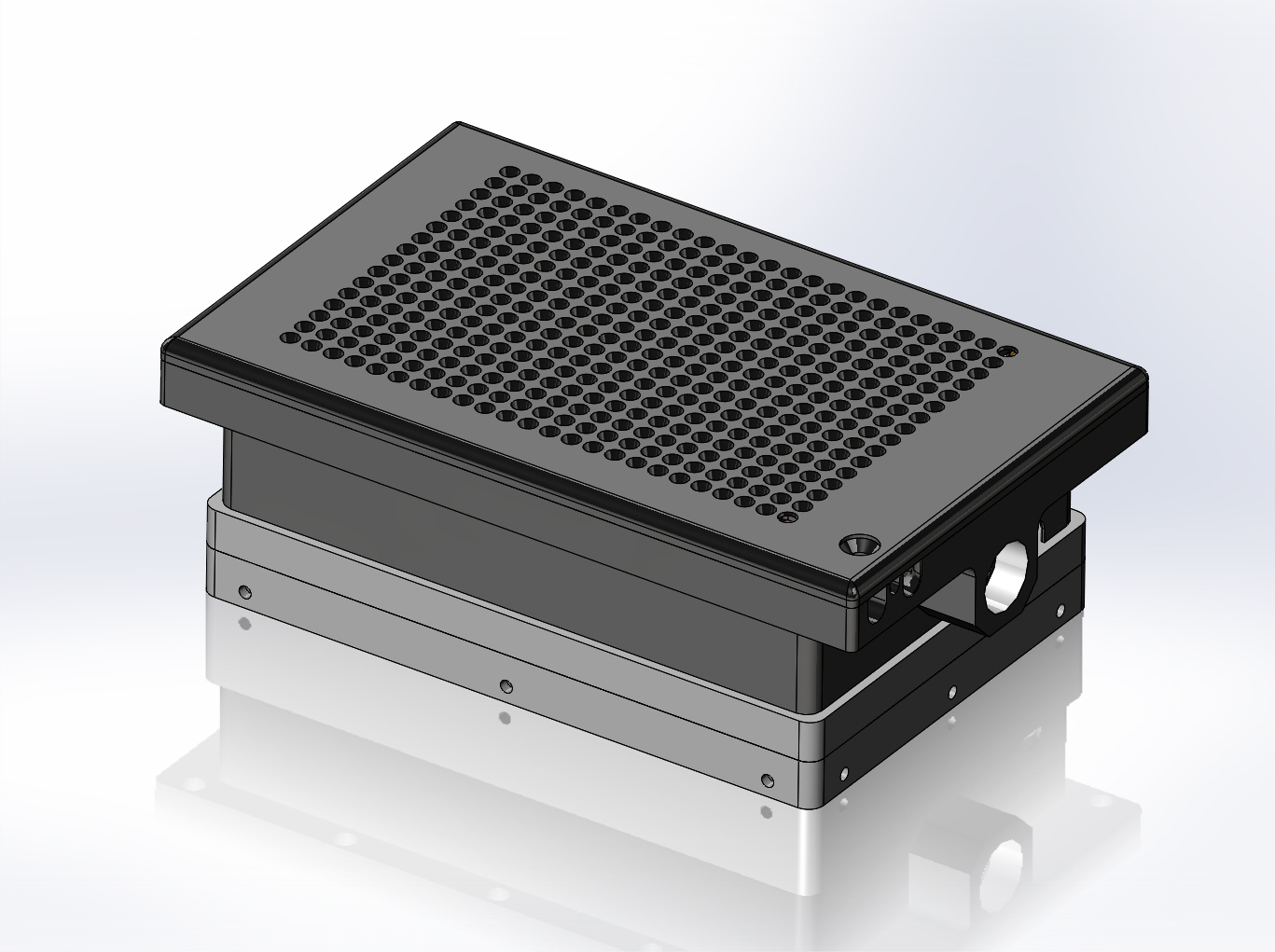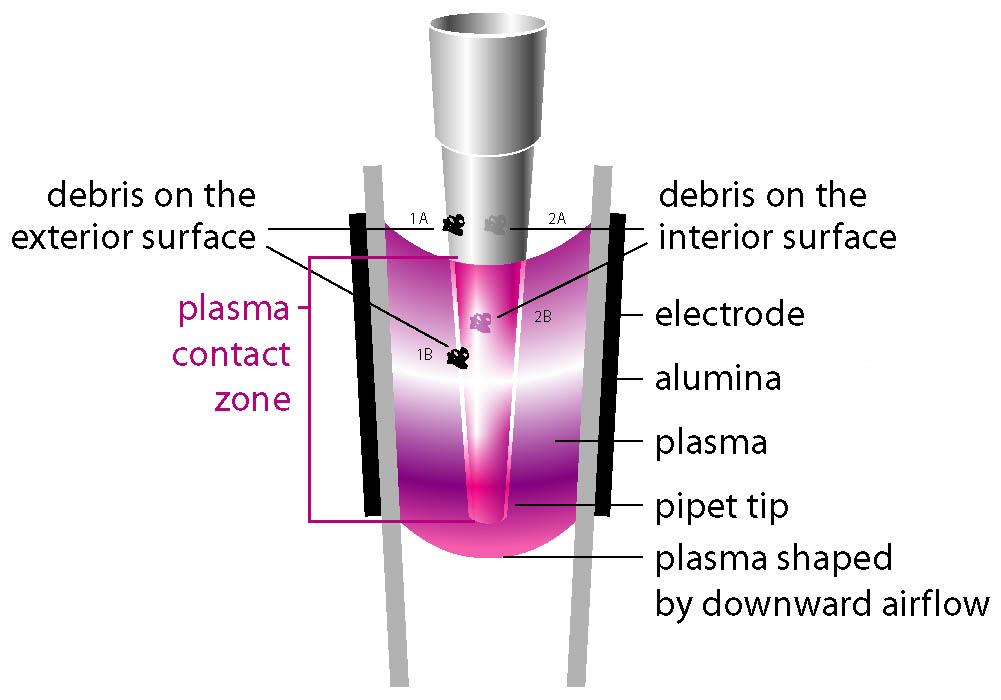 ---
Why is Ultra Precise Positioning Important?
The TipCharger Cleaning Station is a series of parallel capacitive discharge devices –  see diagram.  There is a narrow settings range for the discharges to occur: from just barely on to a point where increased power progressively produces only more heat and no more  plasma.
---
Tip Life
One of the common questions we're asked is 'how long will tips last?' Most of our current users set their liquid handlers up to use a new rack of tips every 10 cycles. A lab at Merck presented a paper showing use of pipette tips at 40 cycles when working with siRNA. It is worth noting that conductive tips normally last for only 5 to 6 uses – still an impressive 80% savings.
---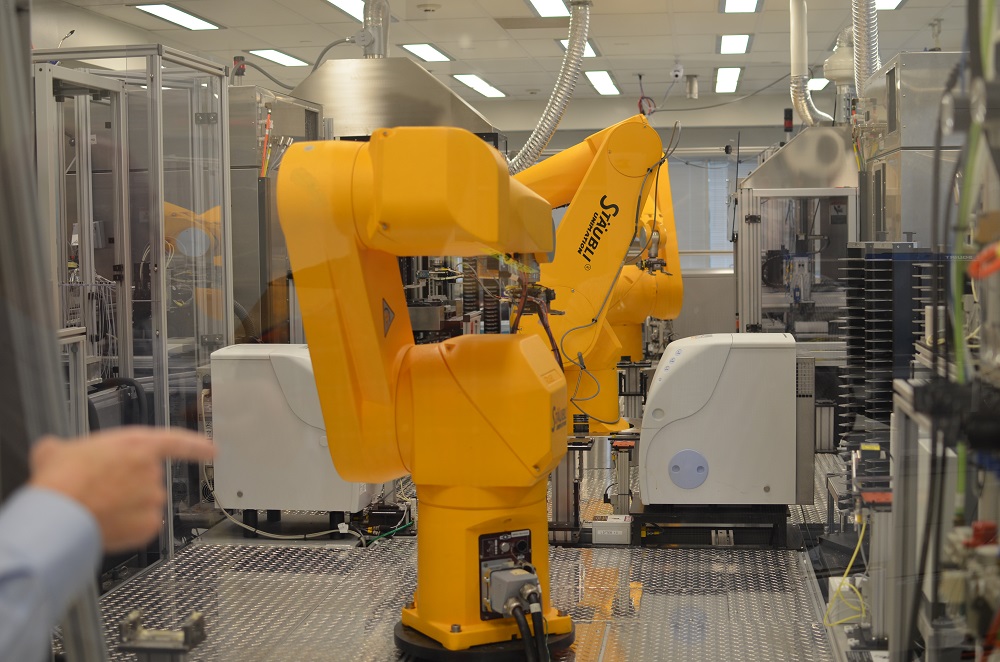 ---
Platforms
IonField has installed and tested on a wide variety of platforms. While each vendor's platform has it's unique features, they all really do the same thing. To see TipCharger on many platforms go to our Installation page.
Orders are being accepted now for the 384 format with delivery in 30 to 45 days.