PlasmaKnife Service Center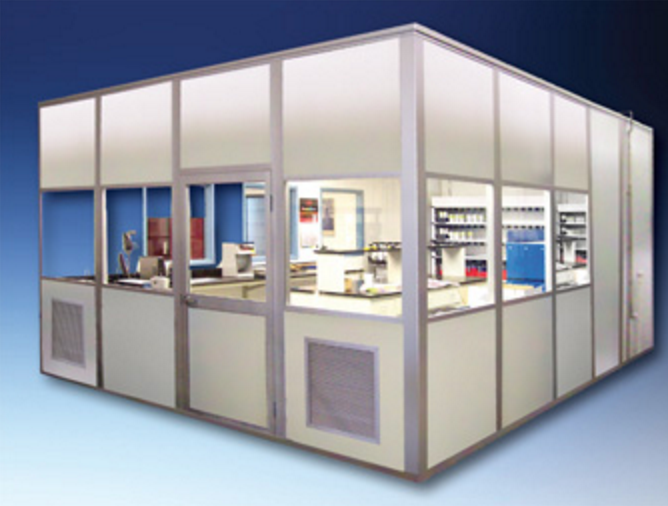 The PlasmaKnife Service Center  is a dedicated commercial operation offering a convenient and cost effective service for life science laboratories to have microplates cleaned and packaged for reuse.
We will pick up your dirty microplates, regardless of type, shape or size and deliver them back to you weeks later cleaner than new for a fraction of the price of a new plate.
Our Service Center utilizes the latest in IonField Systems' ionization cleaning process. Our setup uses a three step process: first we use a high pressure cleaning solution to blast out 99.9% of contaminants. Then we centrifuge at 1500 g's to remove all but a thin film of liquid in the wells. Lastly we use our patented Plasma Cleaning process to disperse room temperature plasma into the wells, disintegrating any organic molecules and evaporating them along with the remaining liquid.
Register Now to Learn More
[ninja_forms id=5]